Excelerate 2019 – Intake One – Commencement
Overview:
Instil, Engaging bright minds and the Institute of Strategic Management (ISM) would like to introduce our specifically designed program, purpose-built, for up and coming leaders in the customer owned banking industry, titled Excelerate.
This innovative program has been designed to deliver targeted learning outcomes in the key aspects of Leadership, Change Management, Innovation and Digital marketing – with a focus on the customer owned banking business model.
The Excelerate Program will be delivered with BSB61015 Advanced Diploma of Leadership and Management – a highly sought after qualification.
Excelerate will be delivered in workshop sessions throughout the year plus provide quality peer networking opportunity with like-minded professionals throughout the program.
The program will consist of structured workshops, hosted by ISM at the idyllic learning and Innovation centre on Jones Bay Wharf at Pyrmont, Sydney.
In addition to a sort after qualification, Excelerate will also deliver additional tailored sessions and field trips, designed to introduce you to a range of specific skills required of future leaders in customer-owned banking. This will include a field trip to an innovative retail environment, presentations by experienced industry executives, CEOs, and digital marketing specialists.
Our experienced facilitators will deliver a specifically designed program focusing on:
Leadership in a digital age
Leading through change
Working with teams
Working strategically
Presentation skills
Business operations
Developing relationships and improving networking
Leader as a coach
2019, Intake one, Workshop dates:
Session One: Tuesday 23rd and Wednesday 24th July 2019, 9-5pm
Session Two: Tuesday 23rd July 2019, 4:40-6:30pm
Session Three: Tuesday 24th and Wednesday 25th September 2019, 9-5pm
Session Four: Tuesday 19th and Wednesday 20th November 2019, 9-5pm
Session Five: Thursday 21st November 2019, 9am – 1pm
Session Six: Tuesday 4th and Wednesday 5th February 2020, 9-5pm
Session Seven: Thursday 6th February 2020, 9am – 1pm
Session Eight: Tuesday 5th May 2020, 9-5pm
Session Nine: Wednesday 6th May 2020, 9-5pm
Session Ten: Thursday 7th May 2020, 9am – 1pm
If you have any further questions, please don't hesitate to contact our Sales Consultant, Adam on adamm@ism.edu.au or 0408 250 105.
Get started with enrolment
Keen to get started? Here's the process:
Complete pre-enrolment questionnaire
You will receive an email from ISM with link to official enrolment link
You will receive a Welcome email from us, with all the details of the program
Start pre-enrolment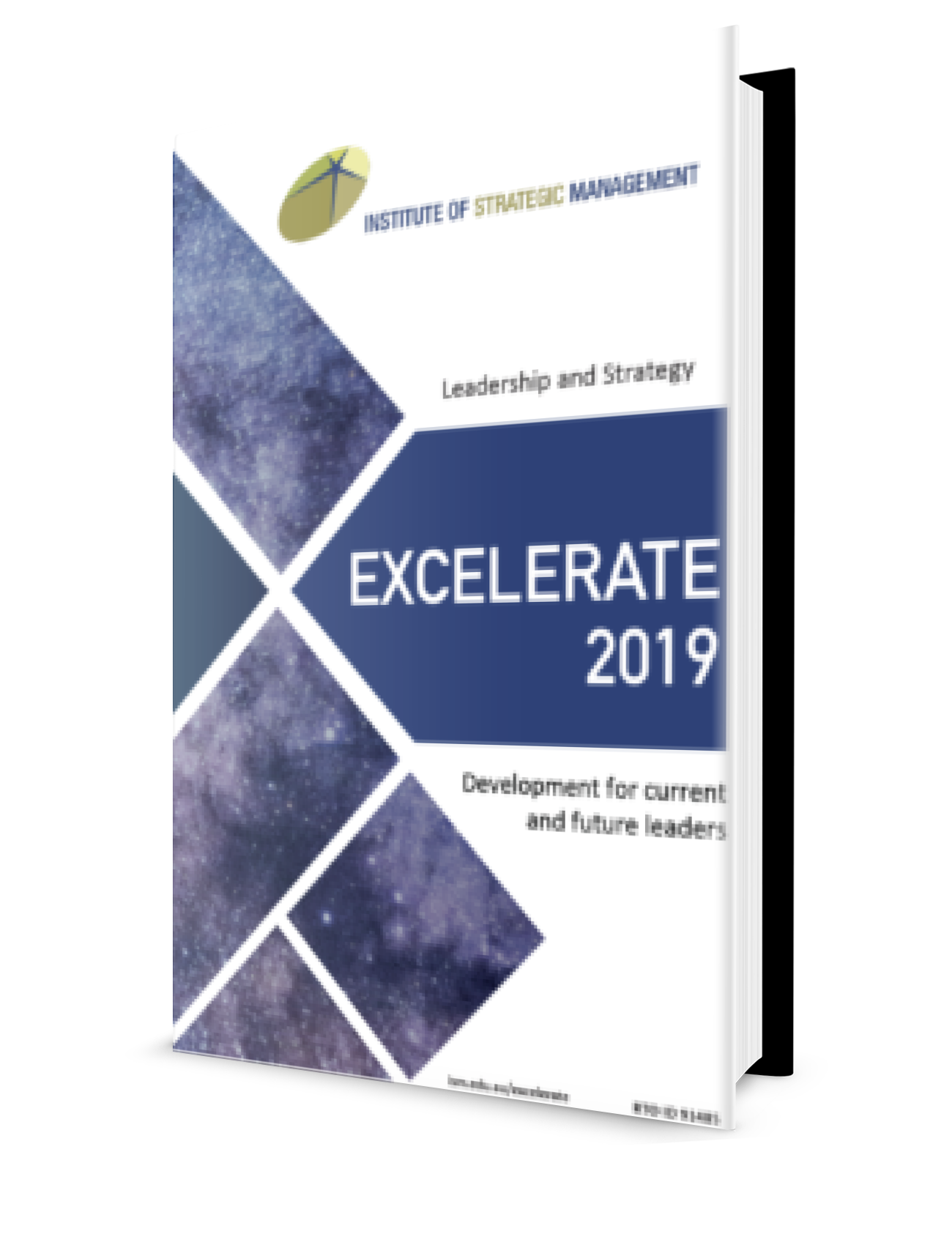 Enter your details below to receive our 2019 Excelerate brochure and timetable.